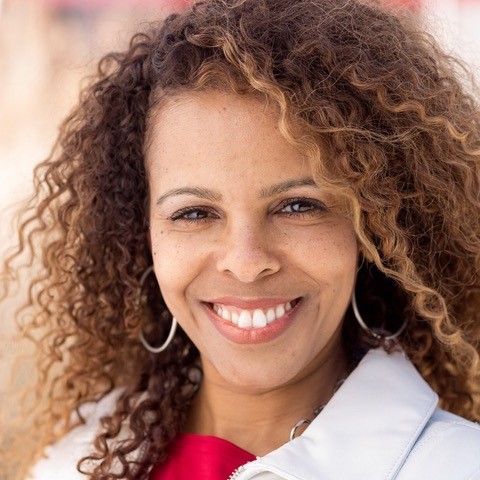 Tristin Burns
My husband and I have had the privilege of raising 3 incredible young men and now 3 fabulous grandchildren (and a grand dog).
I have always been active in both our local church and HCDSB school community that our children attended.
When I'm not encouraging others in developing their compelling vision, I'm usually mountain biking with my family, roller skating (old school), running or curling up with a good book.
I am the Founder and CVO (Chief Visionary Officer) of VISIONFOCUSED® Strategies Inc. Entrepreneurial Training, Development, and Consulting.
Over 30 years of Business Consulting, Change and Process Management, and Team Management experience in the Financial, Technological and Educational sectors, allows me to bring value-added contributions from both a business leadership and a technical perspective.
The decision to get involved with the HCCF was an easy one as my heart has always been to support and mentor youth in need to walk in excellence.