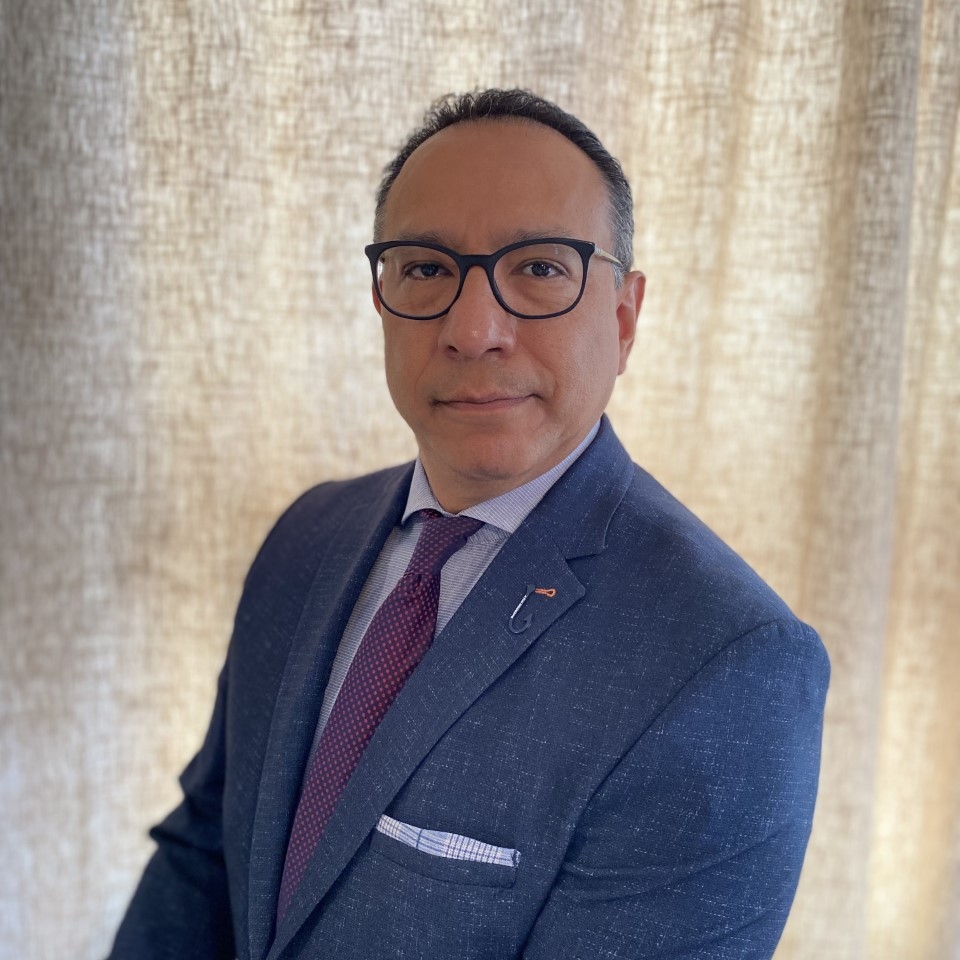 Ricardo Chavez
As a member of our Catholic community, my family and I believe that education is the foundation of society, which contribute to Canada's development and triggers economic prosperity for our country and communities. Children require our full support to succeed under difficult circumstances.
My wife Claudia and I are so proud of our daughters Sofia and Jimena who attend Catholic schools in Oakville.
It is an honour to be part of the Board of Directors of this organization that supports students.
I look forward to work with my colleagues to continue supporting children and families in need within our community