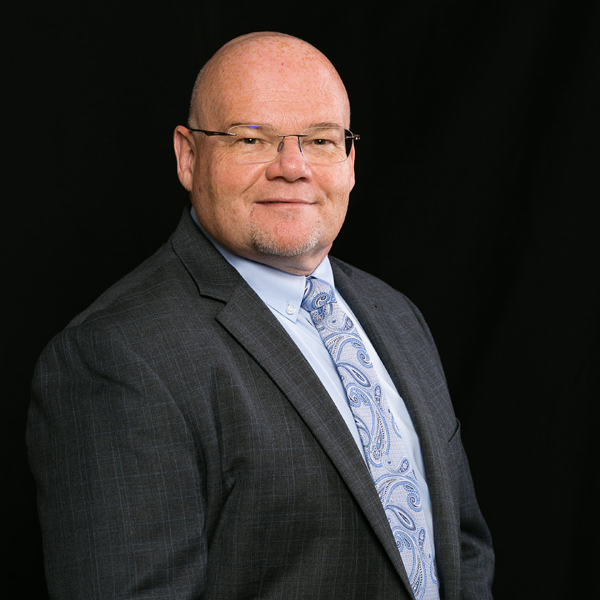 Patrick Murphy
As a father of 3 children, 2 of whom are still in the HCDSB schools, our family believes in the importance of giving back to our community by participating in and volunteering with many organizations, such as St. Anthony of Padua Parent Council, Holy Rosary Knights of Columbus, The Milton Santa Clause Parade, HCDSB as past Trustee, Vice-Chair and Chair, and several Milton sporting organizations.
We are all called to service, and I believe there is no greater service than to help a child realize their full, spiritual, intellectual, physical and emotional potential. The HCCF is a valuable resource to help support the full potential of those families when they need it the most. I am glad to be able to help continue and grow the legacy of this wonderful organization.
I was raised outside of Montreal, graduate from Concordia University with a Bachelor of Commerce degree and have career in senior business management, the last 24 years as the General Manager of a specialty construction contractor.
In my spare time, I enjoy playing hockey, golfing, coaching Hockey and Softball and travelling with my family as often as possible.