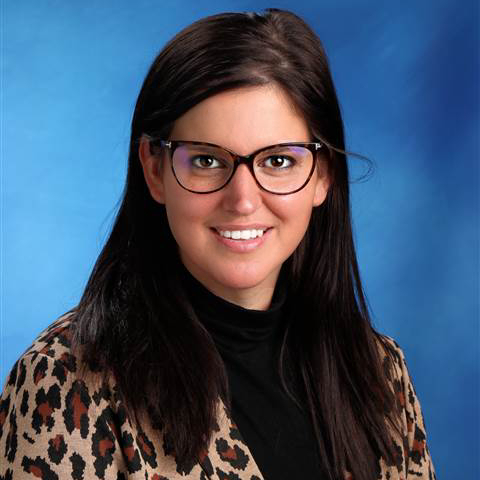 Meghan Araujo
The Halton Catholic District School Board has been home to me since I was a young student of just five years old. Believe it or not, I knew from that young age that I wanted to be an educator. After graduating from an HCDSB high school, I attended St. Jerome's University in Waterloo and then Charles Sturt University to obtain my Bachelor of Education.
I've been teaching in the Halton Catholic District Board for the past 15 years, I've now taught in all four regions of our Board and in all grades K-8. Last year I transitioned into the wonderful world of Special Education, and I currently teach the Essential Skills Program at Ascension School in Burlington for students in grades 5-8 with various learning challenges.
I am so passionate about providing students and their families with equitable opportunities and the resources they need to be successful. I wholeheartedly believe that we are called by Christ to have a generous spirit, support one another, and lead with empathy.
At home, I am happiest spending time with my husband, two school-aged daughters and pup, Harley. I love planning parties and events with my friends, and creative activities to do with my students. My favourite place to be is poolside, and I enjoy going for long walks on my own with a great podcast.