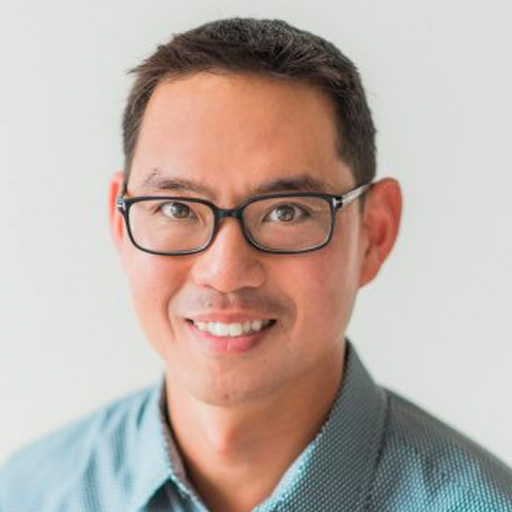 John Kim, D.C.
I am a dedicated husband and father of two active boys, who attend HCDSB schools. My wife was raised in Milton and has been a teacher with the HCDSB for over 20 years and are active members of the Holy Rosary Parish.
Raised in Toronto, I attended St. Michael's College School.  I graduated from McMaster University with a Bachelor of Kinesiology. In 2002, I received my Doctor of Chiropractic Degree from Palmer College of Chiropractic in Davenport, Iowa. I returned to Canada in 2004, to get married, open a practice, Kim Family Chiropractic, and start a new chapter of my life in Milton.
One of my passions is getting involved in school and community activities with my family. We love being active, and health and wellness is a major part of our lives. enjoy coaching basketball, baseball, and volleyball. I have been a part of St. Peter's Parent Council and I am a member of the Holy Rosary Knights of Columbus.
Education and futures successes are inherently linked so it is exciting to be able to donate my time and resources in organizations that will "Help Students in Need to Succeed" like the Halton Catholic Children's Foundation (HCCF).