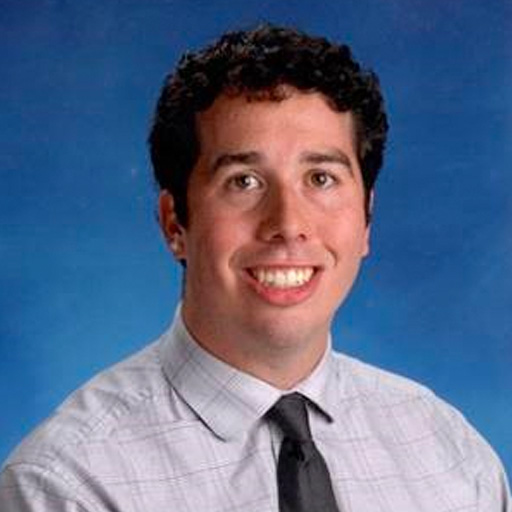 James McInnis, Chair
I have been an elementary teacher with the Halton Catholic District School Board since 2008, serving as a Classroom Teacher, Special Education Resource Teacher, and Itinerant, in Oakville, Burlington, Acton, and Milton. I am currently the Itinerant SERT for the St. Francis Xavier Family of Schools.
I have been involved with the Halton Catholic Children's Foundation (HCCF) for the past six years, first as a staff representative for the Student Guardian Program, and then the HCCF Board as a Director. I was excited to join the HCCF to work to support students and families in need in our Halton Catholic community.
I have served on the Allocations and Governance & Nominations Committees, and have co-chaired the 24 Hour Fast & Evening with Bishop Crosby event planning committees. Since January 2023, I have been Chair of the Board of Directors and served as Interim Executive Director while our Board conducted our recruitment initiative to hire a new Executive Director. It has been a pleasure to serve on this board, and to grow our foundation, all in an effort to increase the number of students and families in need in our HCDSB community.
I reside in Niagara and am a parishioner of St. Joseph Church in Grimsby. I am also a volunteer member of the pastoral care team at the Hotel Dieu Shaver Hospital in St. Catharines, serving as a Eucharistic Minister, assisting with the celebration of mass in the hospital chapel.