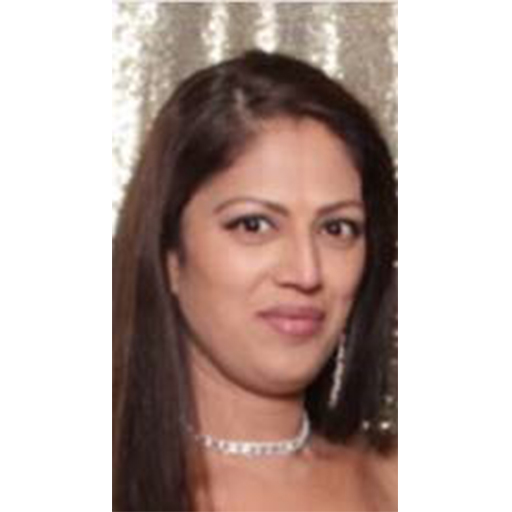 Eleanor Rodrigues
We moved to Canada in 2001. Ever since, I've been 'inspired' to make a difference in a community which has been so warm & welcoming to us.
Employer :Emirates Airline (1995-Present)
Hobbies: Travelling, meeting people from different cultures, cooking, entertaining, music.
Milton is home to my husband, 2 wonderful children & myself.
Strengths: I am a good listener & team player, a highly committed & motivated individual, passionate about helping Seniors, Youth and Children.
Roles: I am also a Eucharistic Minister, Mass Director & Lector at Holy Rosary Parish. Recently retired as Vice-Chair from Bishop Reding Parent Council.
Fund Raising: Holy Rosary Parish, Bishop Reding, Conquest Boys Club & community-based events/charities.
Being a mother, my focus is to ensure all students in our community be treated with Equality, Dignity and Respect.
The main reason I joined Halton Catholic Children's Foundation (HCCF) is because it embodies these qualities and virtues.