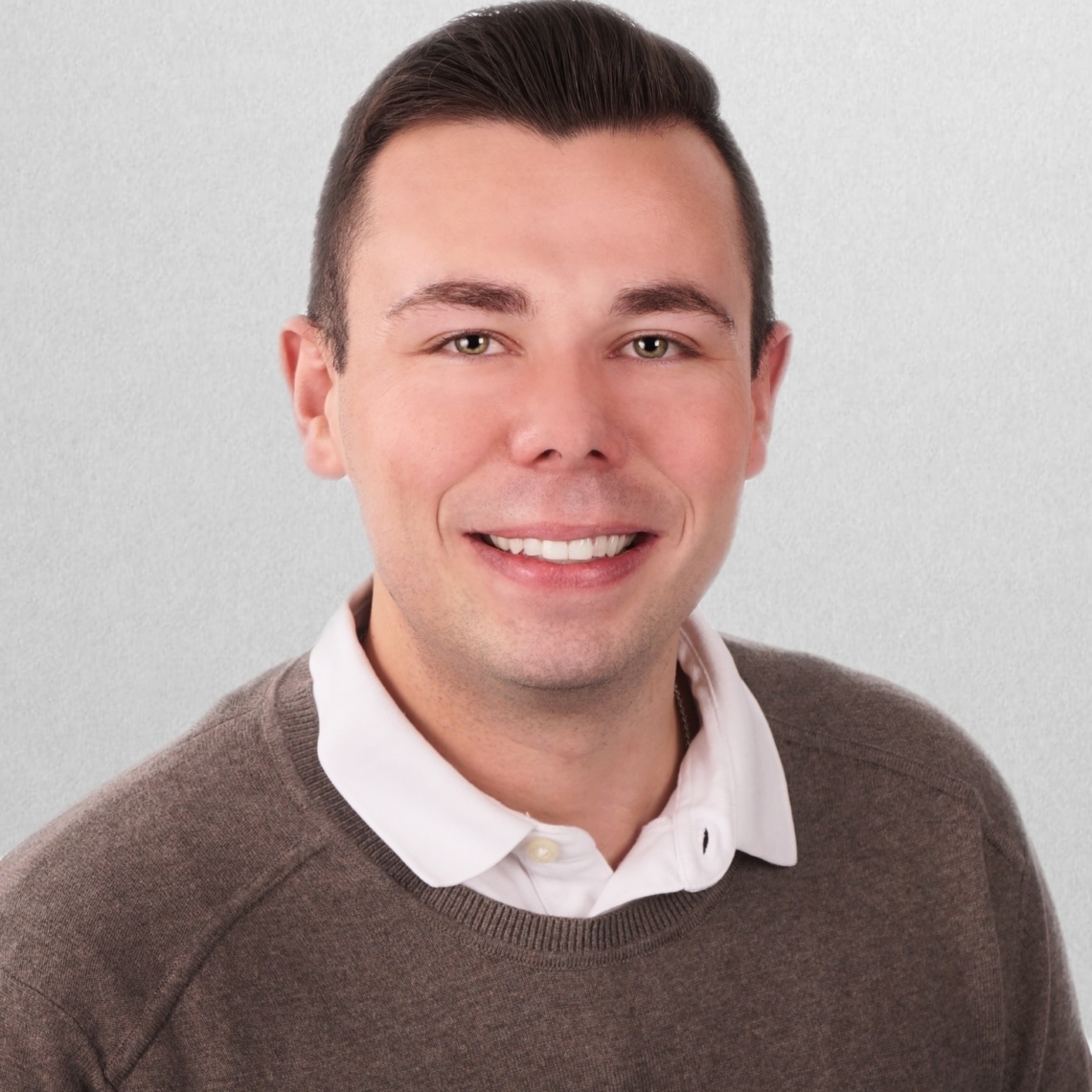 Connor Parkin
Growing up in the Halton Catholic District School Board, and now teaching in the board, I have been blessed with the opportunity to witness, learn and grow from many walks of life. Each have taught me important life lessons and catholic values which I embody today.
After graduating from an HCDSB high school, I attended Trent University where I obtained my Bachelors in Environmental Science and Medaille College, where I obtained my Masters in Elementary Education. I now work as an elementary teacher in the HCDSB.
I believe that as individuals we are given unique talents and gifts, and in turn we are called to use these gifts to serve others, especially those in need. I am passionate about providing families and students with access to fair and equitable resources, that allow them to be successful.
Beyond school, I spend my time planning for summer camp. I am the director and operator of Camp Kahuna here in Burlington. Camp Kahuna is an leadership summer camp for youth, that strives to empower campers with unique leadership strategies and experiences as they discover new skills and interests.  Beyond this I have a passion for wood working and spending time with my family and hiking with my pups.
I am honored to serve on the board of directors for the HCCF, empowering and advocating for all students and their families. Through community we are able to welcome and support others in ways we couldn't as individuals, particularly those most in need.