Being outside……check!
Spending the day at the golf course…..check!
Helping students & families in need…..check!
Always a wonderful day to spend time outside, golf with friends and meet new people. Lunch at the turn, great contests on the course and outstanding raffle prizes are also part of the day.
Join us for a fun day of fellowship and fundraising!
All to help HCDSB students in need to succeed in school.
We know education directly influences students' life chances – and life outcomes.
Thank you for helping to remove financial barriers to education.
For more information about the Charity Golf Classic, please contact James McInnis (Chair, HCCF Board of Directors) – executive@hccf.ca, 
12th ANNUAL HCCF Charity Golf Classic
TUESDAY JULY 11, 2023
Early Bird Pricing for Golf on until June 11, 2023
Regular pricing for Golf from June 12 to July 4, 2023
REGISTRATION HAS CLOSED
Thank you for supporting this year's event. Looking forward to seeing you on July 11, 2023 at Piper's Heath!
GOLF SHIRT SPONSOR
Sold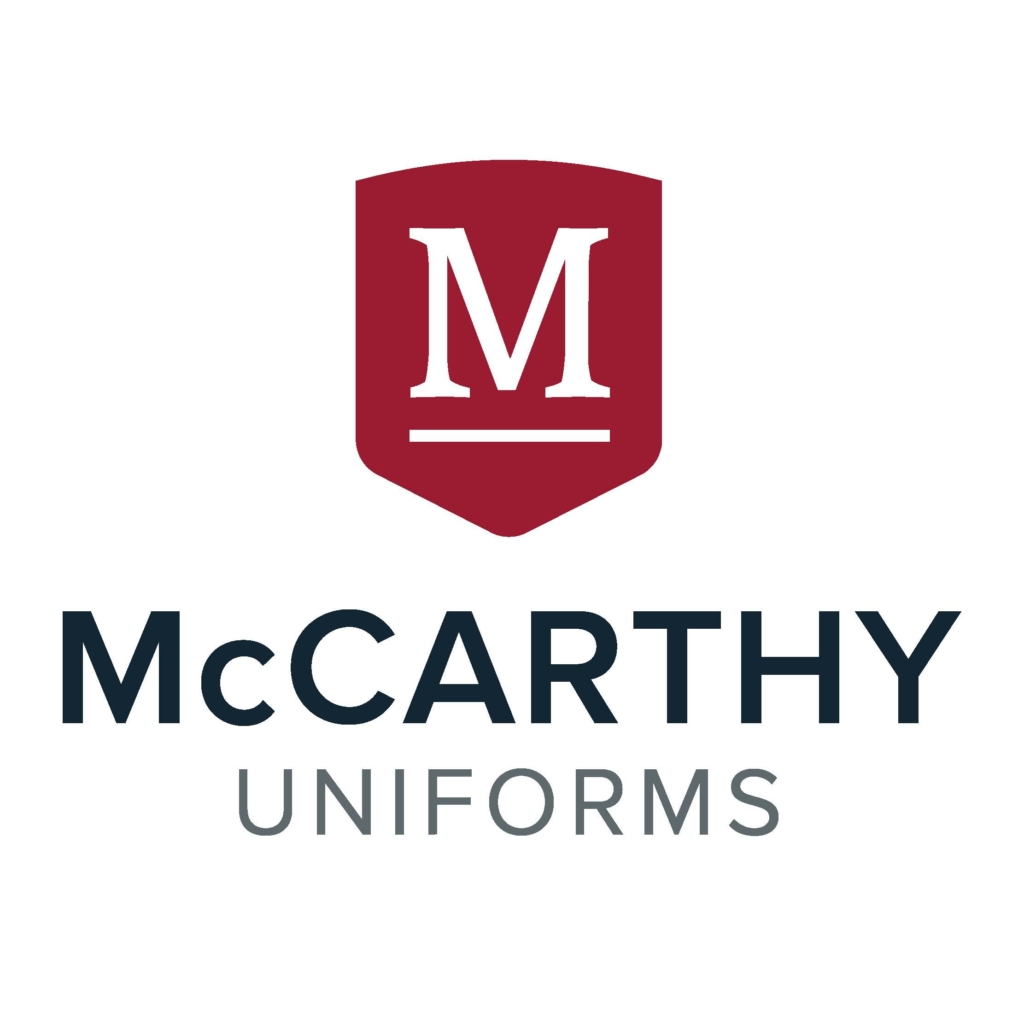 GOLF CART SPONSOR
Sold

FLAG STICK SPONSOR
Sold

LUNCH SPONSORS
3 AVAILABLE
CONTEST SPONSORS
7 AVAILABLE – Longest Drive Men, Longest Drive Women, Closest to the Pin Men, Closest to the Pin Women, Closest to the Keg, Fastest Hole in Golf, Hole in One
Longest Drive (Men) Contest – SOLD
HOLE SPONSORS
4 Office Automation LTD
A R Business Brokers Inc.
Aldershot Landscape Contractors LP
Baeumler Quality Construction
Bozek Milligan Orthodontics
Camp Kahuna
Catholic Curriculum Corp.
Halton Community Rehabilitation Centre
Holy Rosary Parish, Burlington – Knights of Columbus
Keel Cottrelle LLP.
Kim Family Chiropractic
Keystone Forest Hill Real Estate Brokerage
Laurier Dental
LiUNA Local 837
Ollie's Roofing
Past Chairs of the HCDSB
Smith's Funeral Home
Strutt Armstrong C.P.A.
VISIONFOCUSED Strategies Inc.