HCCF EVENING WITH BISHOP CROSBY UPDATE
Marc Clare
What an evening we had. It was an amazing gathering of the Halton Catholic Community.
We broke bread. We laughed. We cried.
So wonderful to hear Bishop Crosby speak. Many of you had the opportunity to have a brief chat or photo with him. Thank you for lending your name to this event Bishop Crosby, and for your ongoing support of HCCF and students in need.
Your generosity has enabled students in need to participate fully in their education, where costs can sometimes be a barrier to learning.
Thank you for supporting our Catholic community and accessible Catholic school education for every student in Halton.
So many people to thank – attendees, sponsors, donors, volunteers, students, artists, musicians, HCDSB staff & school communities, parishes & groups, Trustees, local politicians, & HCCF Board Members
We especially want to thank Amara and Ksenia for sharing how HCCF has impacted your family and Why it Matters. So powerful and not many dry eyes in the audience. Thank you!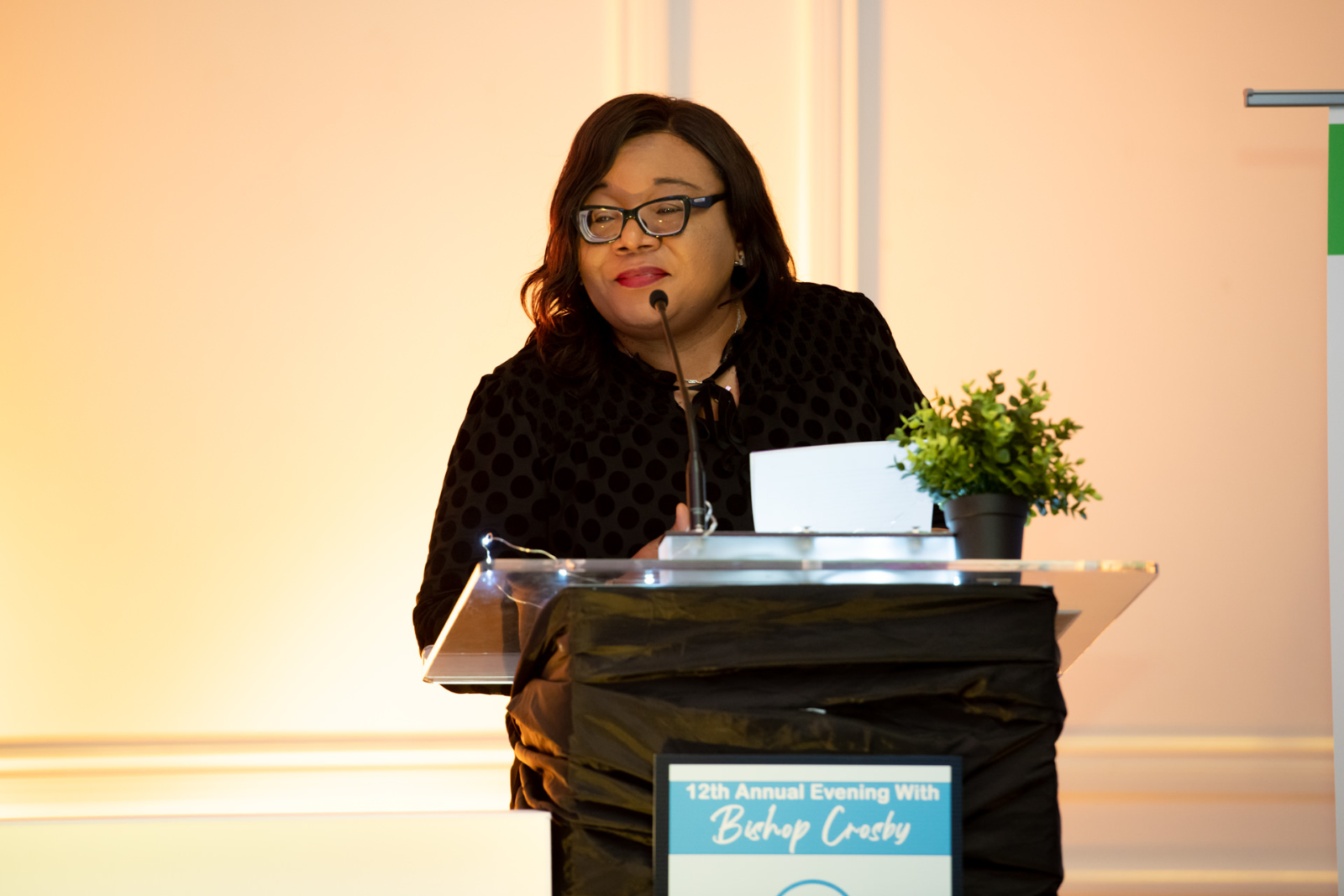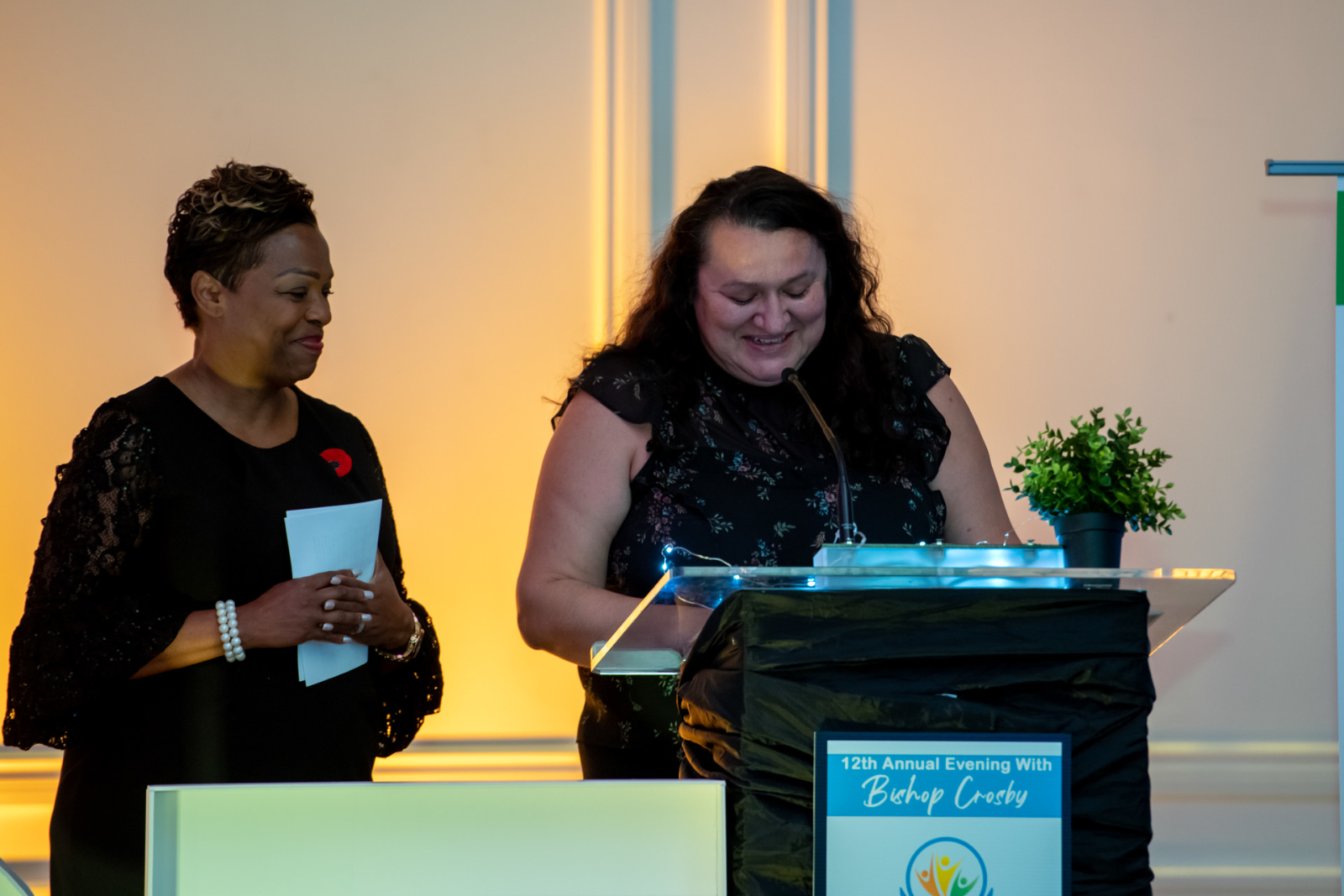 As a community, you helped to raise over $29,000 net proceeds to help HCDSB students and families with financial barriers to learning. . . and have a great meal with some friends or colleagues.
THANK YOU!
We hope you will join us again next year.
PHOTOGRAPHS – Thanks to our photographer (Carmine) for taking so many amazing pics, which you can view on our Facebook Page (Facebook account not required to view).