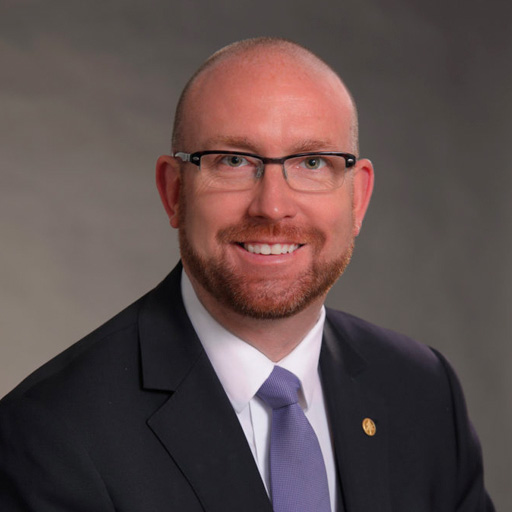 Steven Reynolds
I was born and raised in Peterborough. I also went to school in Peterborough, where I graduated from Sir Sandford Fleming College with an Accounting Major.
In 1996, after interning at Rosar-Morrison Funeral Home in Toronto, I attended Humber College where I graduated with honours.
After graduating from college, I had the opportunity to be an instructor at Humber College in the Funeral Service Education Program.
After this, I began working for the Ward Funeral Home in Toronto. In 2005, I started my job at Arbor Memorial in Oakville at Oakview Funeral Home where I am currently the Managing Director. I am also the President of the Ontario Association of Cemetery and Funeral Professionals, and the former President of Toronto District Funeral Directors Inc. where I served from 2013-2015.
I am actively involved with the Knights of Columbus as a Former District Deputy representing Oakville and Burlington. In my personal time, I enjoy spending time with my partner, Sonia, my son, Sean, and my dog, Scout.