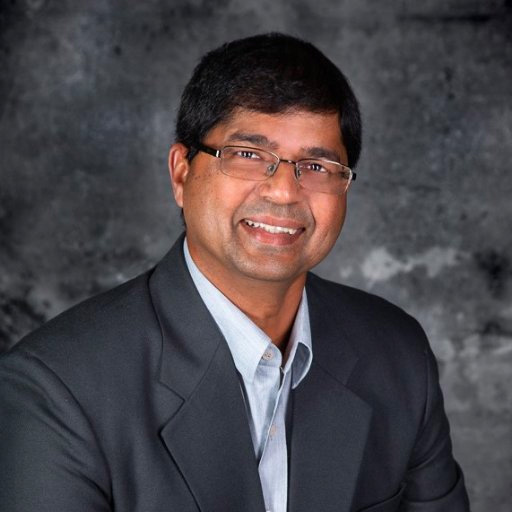 Marvin Duarte, Chair
I am the Past-Chair of the Halton Catholic Children's Foundation, and also a Trustee for the Halton Catholic District School Board from Milton. I currently serve as the Chair of the Board of Trustees.
I have been deeply involved with schools in Milton, having been a member of six different school councils over 10 years. I was the President of Conquest Milton, where I was involved with exponentially growing the club.
I am an active member of Holy Rosary Parish, Milton, a member of the Knights of Columbus, active volunteer with Food 4 Kids – Milton and a member of the Milton Chamber of Commerce.
Over the past 20 years in Canada, I have been touched by the abundant blessings I have received and thus have been actively involved in fundraising and giving back to the community. I am extremely passionate about helping children succeed, as they are the future!