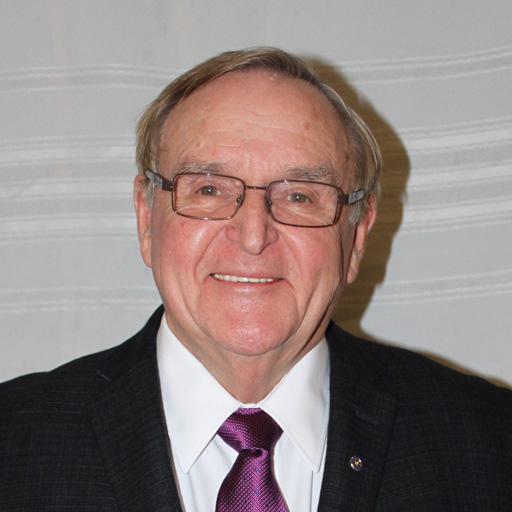 Joe Huston
My wife Doreen and I have lived in Burlington since 1966. Our daughter, Cheryl Ann is a graduated of Assumption Catholic High School.
My Education Career with the Halton C.D. School Board was for 32 years. My responsibility was one of Leadership in the capacity as an Elementary School Principal, Physical and Health Consultant and Special Education Coordinator. I had the privilege as being the Founding Principal of St. Francis of Assisi and St. Marks School as well as principal of two other elementary schools.
In 1994 I joined the Department of Education at D'Youville College in Buffalo N.Y.  I was Director of the Canadian Field Experience Program for 23 years.
I am a presently a member of the Rotary Club of Burlington. I have also been active on various Parish committees and other community service organizations.
I believe in "service above self" and to this end I will do my best to ensure that our community families who are in need receive the appropriate help. I look forward to assisting and serving with the HCCF as a Board Director.