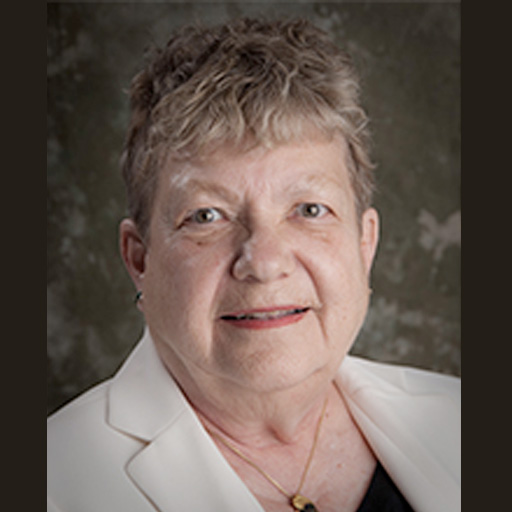 Alice Anne LeMay
I am a retired person, who loves children and family. I also love golf and watching football.
I graduated from St. Joseph's Toronto nursing school and worked at Toronto Western, in a doctor's office and in Calgary.
I was privileged to be a stay at home Mom with my 3 children. When the youngest was eight, I ran for the school board and served as a trustee for 34 years.
The system grew from under 10,000 students to the current enrolment today. During those years, I also worked at Sobey's for 13 years.
Home and family are my greatest love. HCCF has grown to meet a huge need in Halton to assist children and families in crisis. All children need to feel loved and welcome in our schools and community. The Foundation answers such needs but cannot do it without the help of all. It does take a village to raise a child.